Daydream Virtual Reality, Pixel Smartphone and Artificial Intelligence: 4 important highlights from the Made by Google event
What a week it has been for Google! Many rumours have been flying around about what exactly would be announced at the Made by Google event this year. Now, the company has finally unveiled some of its most anticipated products and they definitely did not disappoint.
Continuing its foray into Artificial Intelligence and Virtual Reality, these latest innovations will affect us both at home and in everyday life. Here's a recap of the headlines:
Google Wifi
Recognising some of the common problems with most Wi-Fi routers (things like delays, lagging and low signal), Google released OnHub in August last year.  Building off it's success, Google Wifi has incorporated many of the same features, but with some added improvements.
Unlike a centralised router, Google Wifi has the same high connection throughout the whole home. Implementing a technology called 'mesh Wi-Fi', various 'points'  are set up throughout the house to facilitate the best path from router to device, meaning no rooms with low or no signal!
'Network Assist' also runs continuously in the background to account for different upload speeds and avoid dead spots in the connection. You can also control your network through the corresponding Google Wifi app, enabling you to pause connections, change bandwidth for different users and prioritise devices.
Google Wifi will be available for pre-order in the US in November.
Pixel
All of the chatter about a Google-made phone in the lead up to the event has been justified. Introducing Google's first ever smartphone: Pixel.
In their own words, they've "decided to take the next step and provide our take on the best Google experience, by bringing hardware and software design together under one roof."
The company has been working with various mobile handset partners since 2010 to create and refine their latest product, and the new android phone certainly has some interesting features that will set it apart from other smartphones on the market.
'Pixel Imprint' can be found on the back of the phone and is used to unlock the display and access notifications. The battery has an all day lifespan and can charge up to 7 hours within 15 minutes, which is sure to impress many mobile phone owners. It comes built in with Google assistant, similar to Siri in Apple iPhones, and boasts some impressive camera specs such as 12.3MP and ability to take high-resolution shots in all types of lighting.
Pixel comes in two sizes and two colours, and is available for pre-order in Australia now.
Daydream
Google's VR platform was announced at I/O in May this year and now the products that can use the technology have been released. The platform was designed for mobile devices so that VR can be used wherever you go, with Google's VP of Virtual Reality stating that there are three core elements to the Daydream VR experience; "smartphones, headsets and VR experiences."
Daydream View is the headset and controller Google designed for experiencing the virtual reality world. It is to be used in conjunction with any Daydream-ready phone, which slots into the viewing section of the headset. The controller then allows the user to interact within the virtual environment by interpreting movements and gestures such as pointing.
Pixel is the first Daydream ready phone on the market, but Google has made it clear that many more Daydream-ready phones are on the way from Android smartphone makers.
The final element is the range of experiences coming soon to the Daydream product. Some Google apps have been integrated into Daydream, such as Youtube, Google Street View and Google Photos for 360 degree images. Users can watch anything from films to sports events and can, of course, play a variety of games.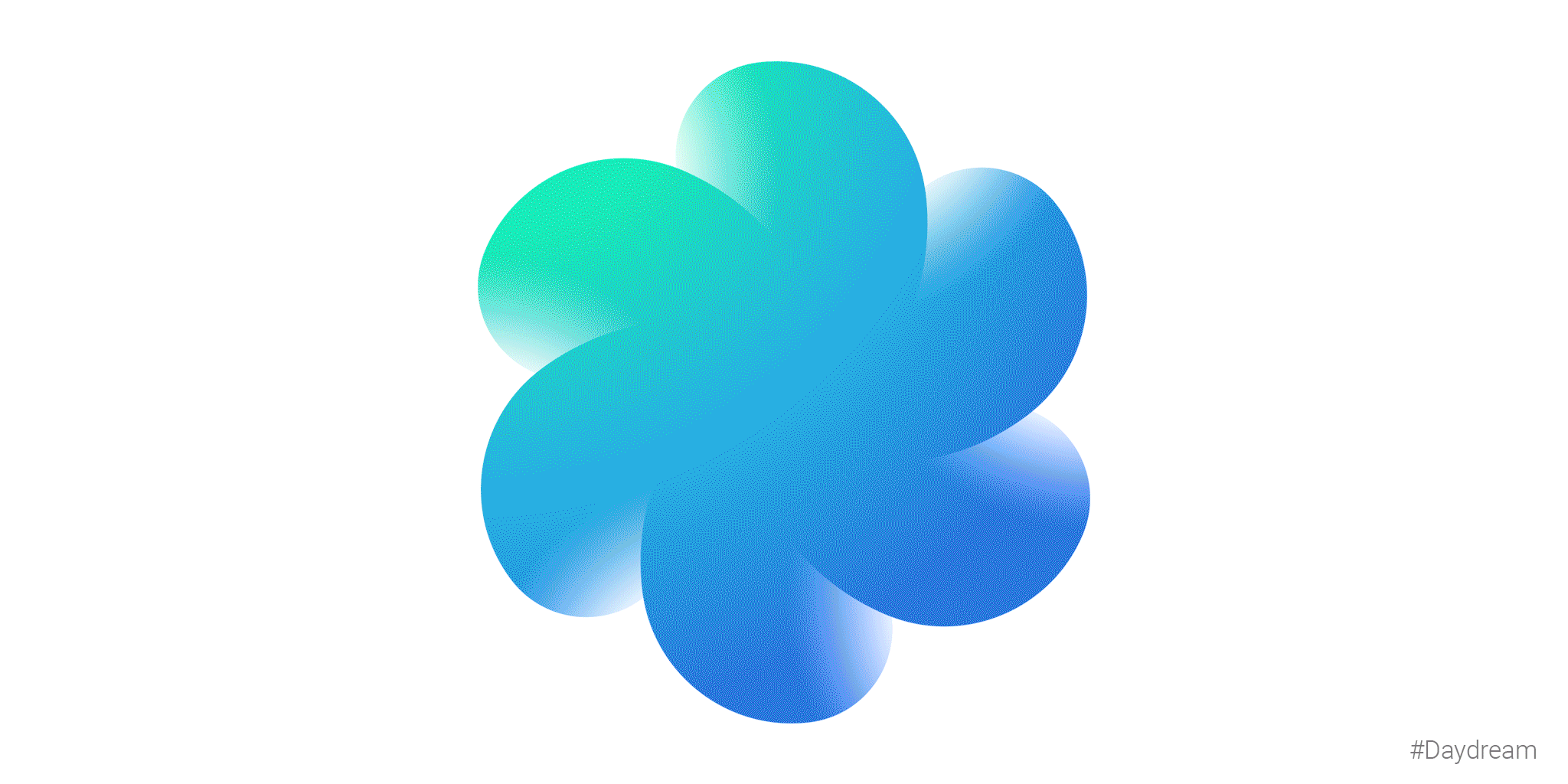 Daydream View is available from the Google Store in November.
Google Home
We first talked about the rollout of Google Home in May this year. At that point, the AI product for your humble abode had been announced but not rolled out, whereas now an actual date of availability has been set for November.
To recap on the functionality of the device, it uses Google assistant to answer your queries and manage different devices in your home. Users can speak to the device while sitting on the couch to run simple search queries, find stored information or play music from a number of different apps like Spotify or Pandora.
In a company blog post, Google said "Today we're unveiling a new product that helps you in the place you need it most: your home. With Google Home, it's as simple as using your voice to turn up the music, get answers to a myriad of questions, manage tasks around the house, and even adjust the thermostat or lights. It allows you to bring the Google Assistant into your kitchen, living room or anywhere else around the house."
The product itself is a compact device in a range of colours, designed to blend in with your furnishings. It can also be used in the way a personal assistant would, by scheduling tasks, setting timers and alarms and managing a calendar. To control other devices from Google Home you will need either Chromecast or home automation systems like Nest or Philips Hue.