Friday recap: Changes to Google Search to fight fake news, Facebook introduces Related Articles and automatic translations in Google Reviews
Fake news is still a big problem for the some of the key platforms delivering news stories to users around the world, clearly evident by the updates announced this week.
The biggest news for content marketers was the announcement by Google about changes to Google Search, which is clearly another step in their fight against fake news stories.
Facebook also rolled out additional features to Related Articles, which would also appear to assist in their efforts to keep fake news out of its platform.
In other news, Smart Display campaigns roll out to all AdWords advertisers, Google implements automatic language translations in Reviews and LinkedIn hits a member milestone.
Google continues the fight against fake news
To continue its efforts toward ensuring only the highest quality articles are returned at the top of search results, Google has made a few more changes to Search.
The search engine giant acknowledged that while the majority of search results come from reliable sources, approximately 0.25% of search queries have been returning "offensive or clearly misleading content".
A few key changes have been made in order to further prevent this type of content slipping through Google's defences.
The first is updates to Google's Search Quality Rater Guidelines. These guidelines are followed by a group of evaluators, who are tasked with providing feedback on experiments to Search and flagging low quality content. The Guidelines now provide much more detailed examples of the types of pages that should be marked as low quality, so that evaluators can be more selective with their feedback.
Certain changes have also been made to the ranking signals Google uses to determine what results are shown for a search query. The signals have been refined to "help surface more authoritative pages and demote low-quality content".
Google will now give users an opportunity to provide direct feedback on the content they are presented with. For both autocomplete and Featured Snippets, a link will now appear below them to enable users to 'Report inappropriate predictions'.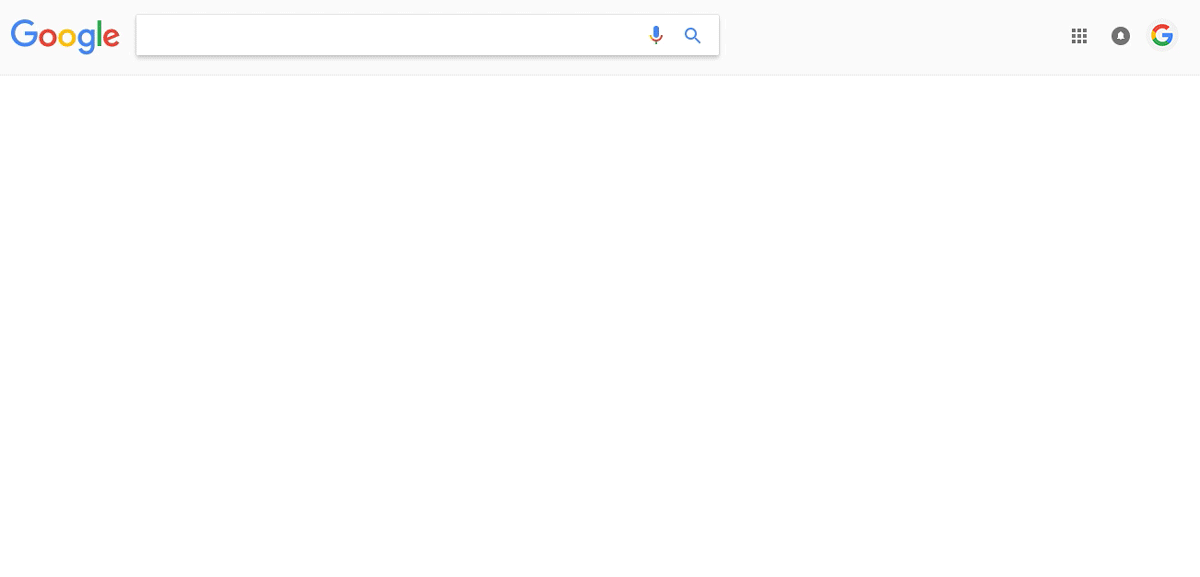 Google plans to use this feedback to further refine its algorithms, to reduce any offensive or inappropriate suggestions being presented to users.
In response to complaints made to Google about some of the autocomplete suggestions, the company has now refined their content policies and published them in the Help Center for anyone to read.
50 Tips For Your Facebook Marketing
Facebook Related Articles to provide more context
Google is not the only site that has been affected by the rise of fake news. Facebook is rolling out another feature in the News Feed to help prevent users being misled by fake news stories.
Related Articles have been around since 2013, but until now they have only displayed after a user reads an article and returns back to their News Feed. Now, Facebook is making these related stories appear in the News Feed directly under posts about major trending topics, to provide some context around them and better inform users about the content.
"That should provide people easier access to additional perspectives and information, including articles by third-party fact-checkers", Facebook said.
The Related Articles will include the same topics as the main post, but could possibly provide varying views, and from different publishers.
As per usual, Facebook has said that they "don't anticipate Pages will see significant changes in reach. Pages should continue posting stories that are relevant to their audience".
If anything, it may even be a positive change for businesses who have extra opportunities to appear in the feed. If you don't already write about trending topics and breaking news stories, now might be a good time to start!
AdWords Smart Display campaigns available to all
Across the Google Display Network, Smart Display campaigns will soon be available for all advertisers.
The Google Display Network (GDN) allows advertisers to display their ads across a range of sites on the web, similar to Facebook's Audience Network. Smart Display campaigns enable users to take advantage of Google's machine learning to give their ads the most optimal placement across the Network.
The campaigns are created to fit seamlessly within the sites Google displays your ad on so that the look and feel of the ads match that of the site. Bids are also automatically set for advertisers in line with the goals that they specify for their campaign.
To get help setting up your Smart Display campaign, visit the AdWords Help Center.
25 Tips For Your AdWords Campaign
Automatic translations in Google Reviews
To help expand the functionality of Google Reviews, foreign languages will automatically be translated into your preferred language in Google.
All Reviews about businesses with a listing in Google will be translated in both Google Maps and Search. The translation will appear first, then the review in the original language.
This update will be helpful for any businesses that benefit from the tourism industry, as it can help bridge the gap to bring in new customers.
LinkedIn member milestone
In an official company blog post this week, LinkedIn announced that it now has 500 million members across 200 countries around the world.
The blog post provided a breakdown of the members, stating that "this community represents 10+ million active jobs, access to 9+ million companies, and with more than 100,000 articles published every week."
The post also encouraged users to increase their connections on the platform to grow their professional community and increase the chances of accelerating their career.
Some other interesting information provided includes the top most connected industries, which are staffing and recruiting, venture capital and private equity, human resources, management consulting and online media.
To read more, visit the Linkedin blog.