Friday recap: Facebook redesign, Google Voice Search and coming back from the dead
In this week's Friday Recap, we're looking at Facebook's redesign, as well as Google Voice Search's massive international milestone. To keep things spicy, we're also talking about avoiding untimely doom and how not to do social media automation.
Let's get cracking.
A Facebook face lift
Not long after the Google News redesign, Facebook has a similar reveal. On August 15, the tech giant stated that it will be making a series of updates to both Facebook and Instagram in order to make content easier to read and navigate.
Specifically, users can soon expect icons (such as Like, Comment, etc.) to get bigger, making them easier to tap. The News Feed's colour contrast will also change so text is easier to read, and link previews will also be bigger.
Facebook is also tweaking how comments display so they feel more like conversations, and users will be able to see where a link goes before they click it – another weapon in the fight against fake news.
And for businesses who use Facebook Pages for their marketing, fret not! These changes are superficial – Facebook assures us that Page reach and referral traffic will be unaffected.

Voice Search can reach 1 billion
In its continuing efforts to reach people of all nations, Google rolled out 30 new Voice Search languages and locales on August 14, bringing the total number of people able to access the service to a staggering 1 billion.
Most notably, Swahili and Amharic – two of Africa's biggest languages – are now available on the platform, as well as Tamil, Latvian, Azerbaijani, a host of Indian languages and many more.
This update has been built by talking to native speakers (or rather, getting native speakers to talk to them) and using these new sounds to train Google's machine learning system. The languages are available already on Cloud Speech API, but the tech company aims to roll them out across other apps too, such as Translate.
If that wasn't enough, English speakers in the United States will be overjoyed to hear that they no longer need to type or draw their favourite emojis. Now they can speak the one they need (e.g. "winky face emoji") and it'll convert into the relevant image.
It truly is a brave new world.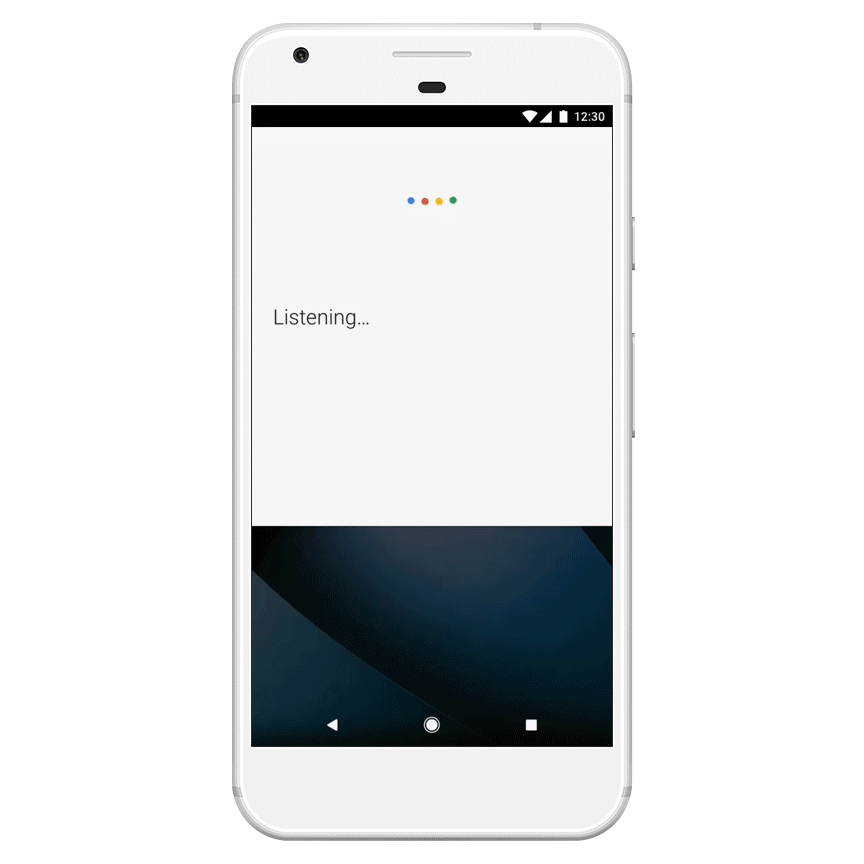 It's not over yet … SoundCloud lives!
Though SoundCloud may not be the most common marketing tool, the service has long been a bastion for podcasting and other audio-based marketing content. However, it's not been the best of times for SoundCloud – July saw founders Eric and Alex lay off some 173 staff and consolidate its offices to just Berlin and New York.
Well, on August 11, CEO Alex Ljung reported on the platform's blog that they had just closed a massive financial deal with The Raine Group and Temasek, meaning the "YouTube of music" is alive and kicking. Additionally, ex-Vimeo stars Kerry Trainor and Mike Weissman are joining as CEO and COO respectively, bringing a host of new talent to the SoundCloud team, as Ljung steps aside.
So rest easy, marketers with audio stories to tell. Those of you who still use SoundCloud will still be able to, and the company is optimistic that it's here to stay.
As I said @SoundCloud is here to stay. I'm very excited to announce that we're ready and strong for decade II. https://t.co/c78jEy9ubz

— Alexander Ljung (@alexanderljung) August 11, 2017
Maybe #nofilter isn't right for Twitter…
People might love posting images with no filter, but the British National Lottery recently learned a valuable lesson in filtering their automated content – and fellow marketers should pay close attention, lest ye fall down the same hole.
Last week, if you were to retweet @TNLUK and add #Represent, the TNLUK Twitter account would automatically post a response with one of Britain's favourite athletes holding up a big thank you sign – your Twitter name would be in big, bold lettering. It was a fantastic idea: automated interactive content that thanks users for their time. It couldn't go wrong. Right?
…right?
By playing, you help our athletes #REPRESENT the nation at #London2017 and beyond pic.twitter.com/6zHv7sutKh

— The National Lottery (@TNLUK) August 14, 2017
Not right. As the internet would have it, certain users started to change their Twitter names into something offensive, so smiling British sportspeople would hold up statements that we really ought not to republish here on the Castleford blog. Needless to say, Jimmy Savile was involved.
So although it was a wonderful idea, unfortunately, it didn't quite work out. Marketers should definitely be looking into automated interactive content, but only so long as there is a clear filtering system in place to catch would-be trolls from doing as would-be trolls do.